Dedicated Talent-Development Team
Hostmud offers dedicated team services which provides enhanced approach to client's requirements and thus this increases maximum cost efficiency for their business.
Easy Administration
Focus on Product Development, Other things take care by Hostmud DT
Delivery Management
Meet Deadline with Full-fledged Managed Team
Access to Talent Pool
Add/Remove/Replace Team member within 24 hours
Talent Management
Special Talent Hiring and managing for your project to meet deadline
Discover the Benefits of Team Extension
We supervise the resources on your behalf to ensure optimal output and productivity. We provide a dedicated specialist who will learn about the client's requirements and will try the best effort to meet these requirements in the most efficient manner.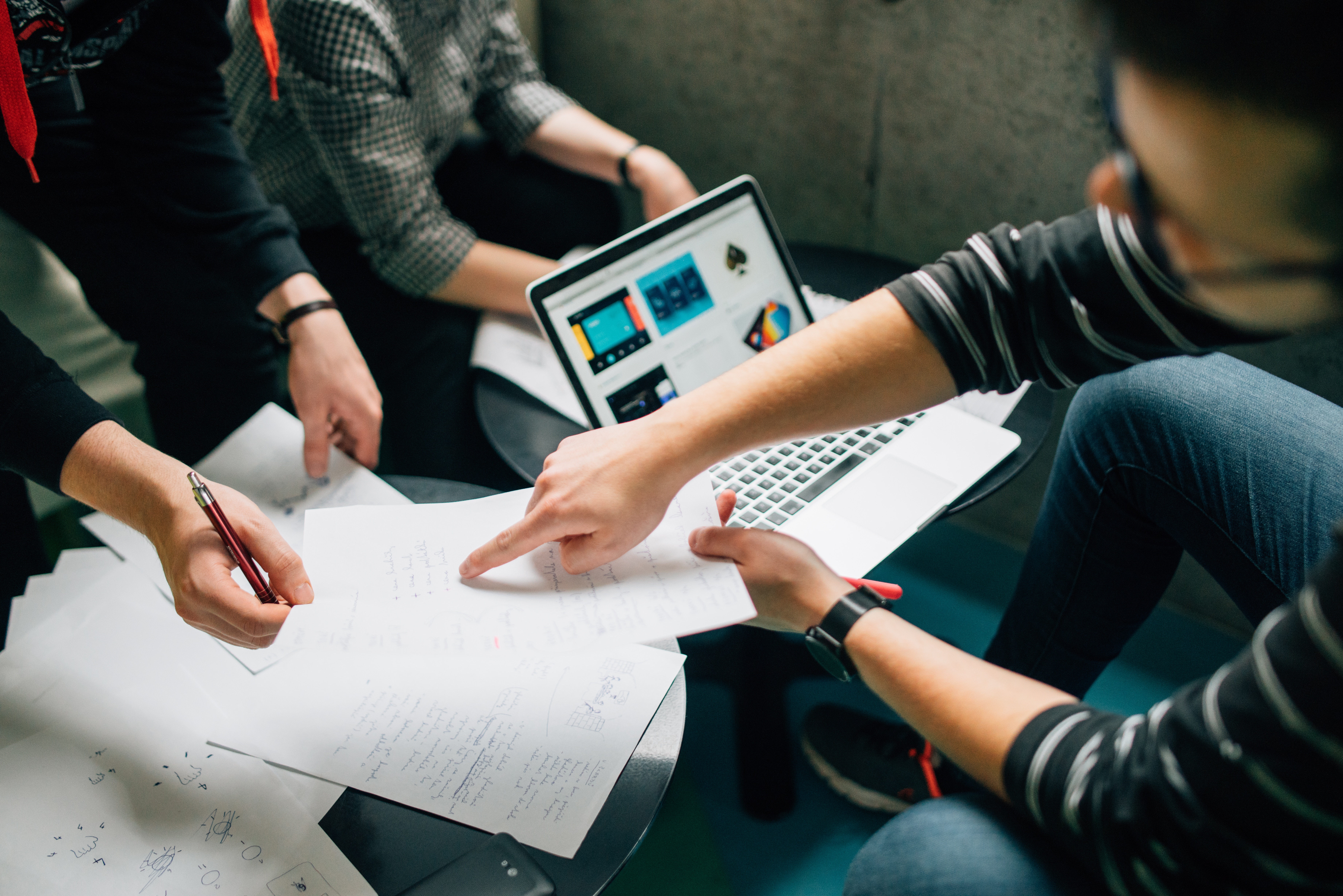 Start

We first assign hiring managers and then facilitate interviews with candidates that have been previously confirmed by the client. We analyze specific process requirements and then build the core team onboarding and build basic infrastructure.

Build

We build

up infrastructure and make it fully available. Then, we hire the rest of the extended development team. Rest of the operational and development practices are deployed from time to time.

Operate

We design and implementthe continuous improvement plan and thus monitor adherence to best practices simultaneously. We then detect and fix errors at early stage. Optimisation level is tried to be achieved at its best.
Technology solutions to business problems
With development needs, a dedicated development or tech support team gives your business a remarkable peak growth. We ensure most efficient team operation with cost-effective delivery.
DevOps Enablement
Engage a DevOps dedicated team with Hostmud to build and run your IT assets with high efficiency and enhanced productivity. We take your business DevOps to new level which will produce high demand for your sales.
Outsourced Product Development
We consist of experience to set up a product development team with their ecosystem for startups or high tech companies. Our main motto lies with our team who will try your technology product to sucess.