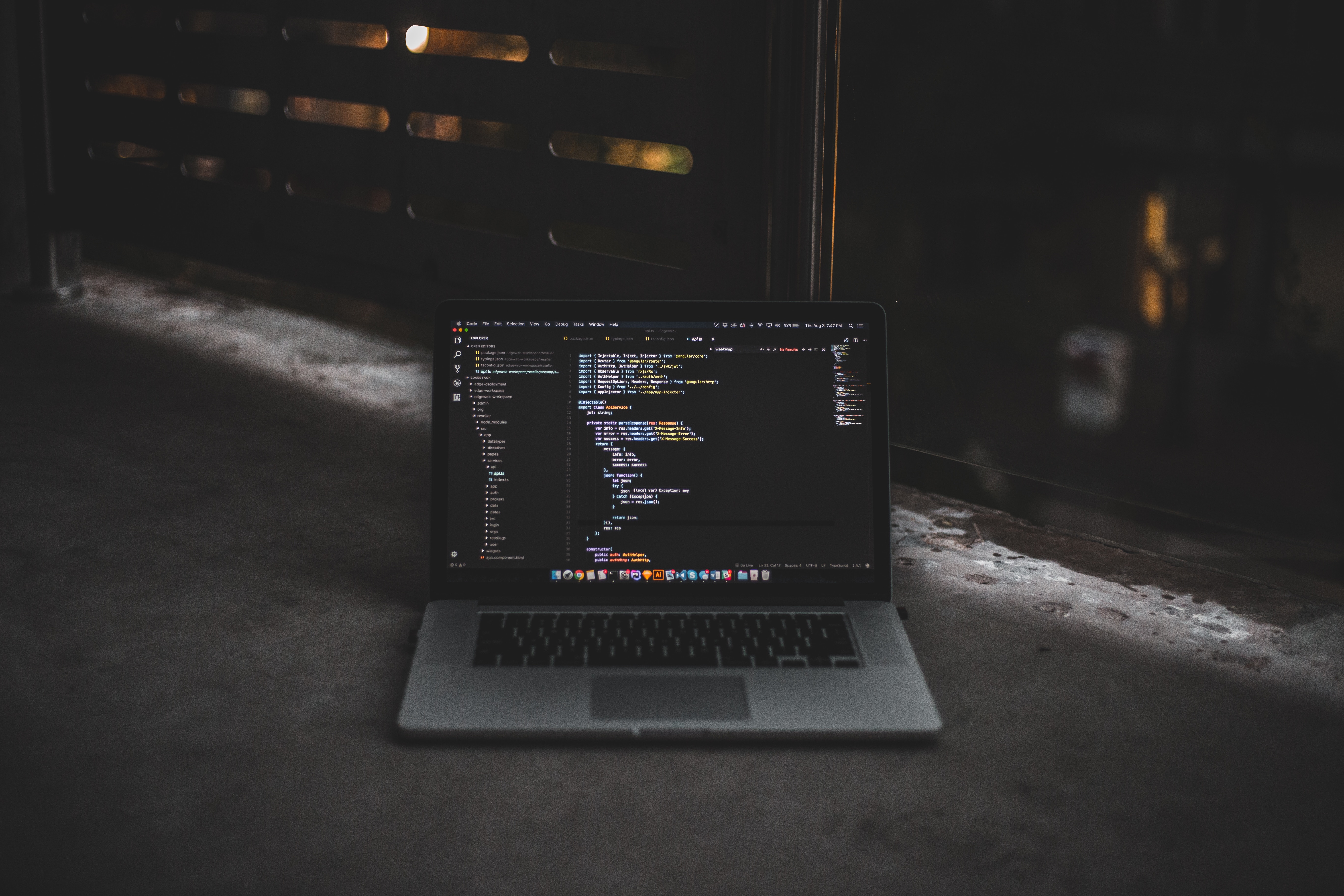 DevOps
Hostmud DevOps teams focus on standardizing the existing development environments and automating the delivery process to generate optimum solutions and to improve delivery predictability, efficiency, security, and maintainability.
Our DevOps process help you automate and optimize your IT operations in Following ways
Make your product stand out
Our team continually strives to break down the walls and bottlenecks between the phases of software delivery of DevOps by improving collaboration and automation.
HAVE QUALITY SOFTWARE ON TIME WITH DevOps AS A SERVICE.
DevOps As A Service Gives