Execute your Imagination with Hostmud Team.
Everything you can imagine is real.
Accelerate your Digital Transformation
Need a solid Cloud application for your business? Leverage our team expertise to create a solid cloud based application for your business.
Read more
Product Engineering

Reliable intelligent automation with Artificial Intelligence based algorithms like machine learning and deep learning.

Learn More

storage

Mobile Application

Transfer your enterprise workflow to a mobile platform that supports the devices you want to implement.

Learn More

DevOps

We use tested DevOps engineering practices, consistent approaches to program management, and talent retention strategies that keep our software engineers motivated.

Learn More
Enterprise Application Development
Expertise in enterprise software development, API integration, modernising legacy systems and more. Learn More
Mobile Application Development
Our team expertise in mobile app development will help you succeed with your mobile strategy.
Dedicated Talent- Development Team
Extend your software development teams with talented engineers quickly and efficiently
DevOps
Our DevOps engineers will help you attune the delivery, deployment, development, security, and support of any high-load microservices architecture
Consulting
Our strategic IT consulting will help you automate and digitalise operations, optimise the software portfolio, and implement the latest technologies.
QA & Testing
Our QA services will help you establish concrete control over your product's life cycle, monitor every development stage, and give you accurate product.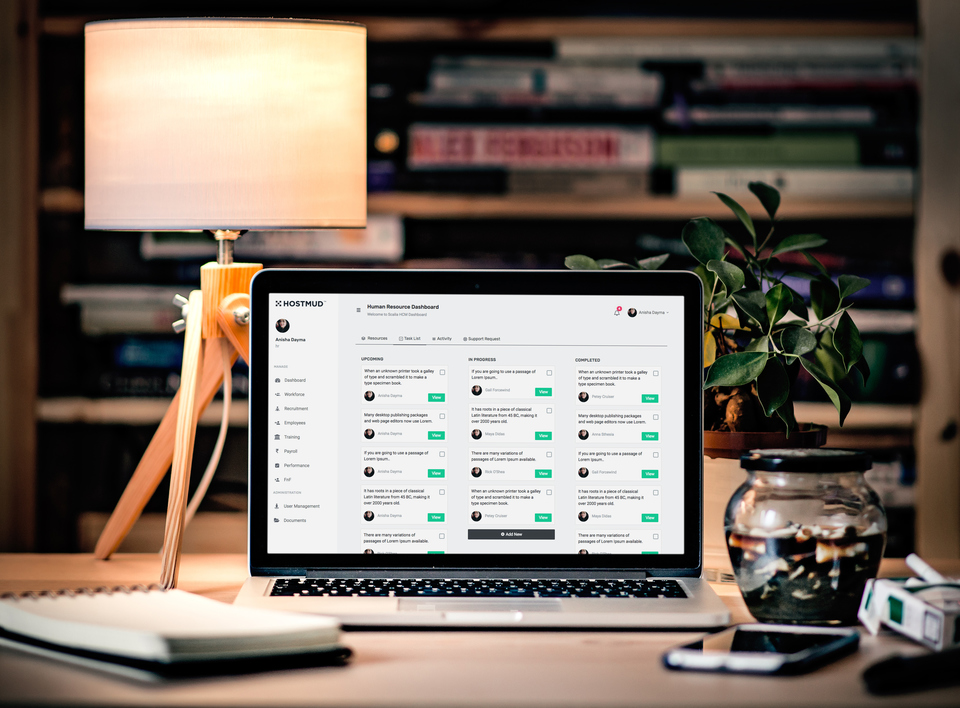 The right software partner can change everything.
We began cloud-based product engineering in 2010 and have grown into a full-cycle, cloud-based application development company. We know what defines successful application across all industries.
Trusted by World Wide Customers