Enterprise Product Development
From a team of experienced and passionate delivering enterprise application for businesses.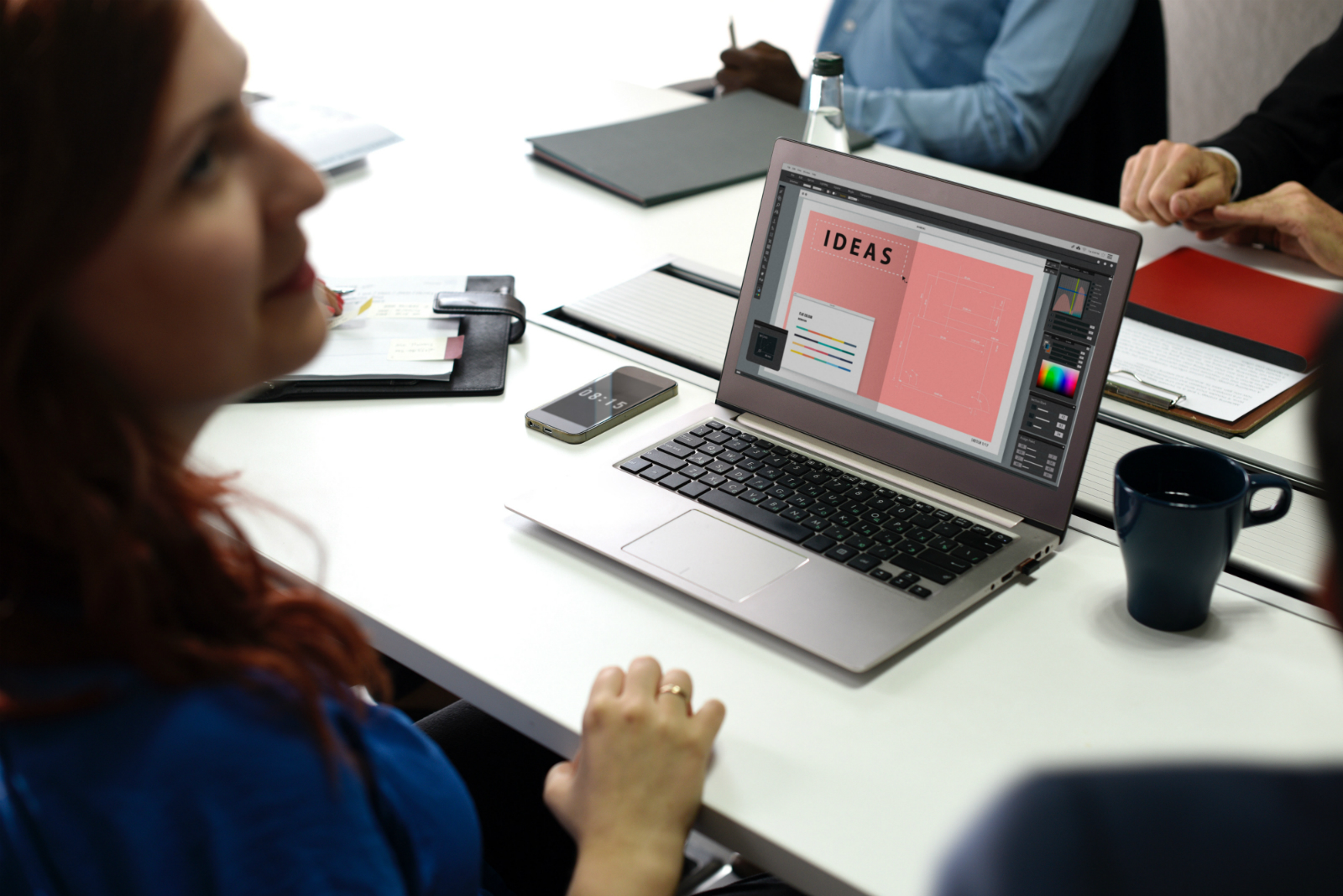 Enterprise Application
Your business needs a reliable enterprise software solution to support your many operations. It needs to scale, coordinate other software and mobile apps, incorporate advance tech, and cover an extensive list of other objectives. Hostmud has the experience, tools, and technologies to create such demanding custom software.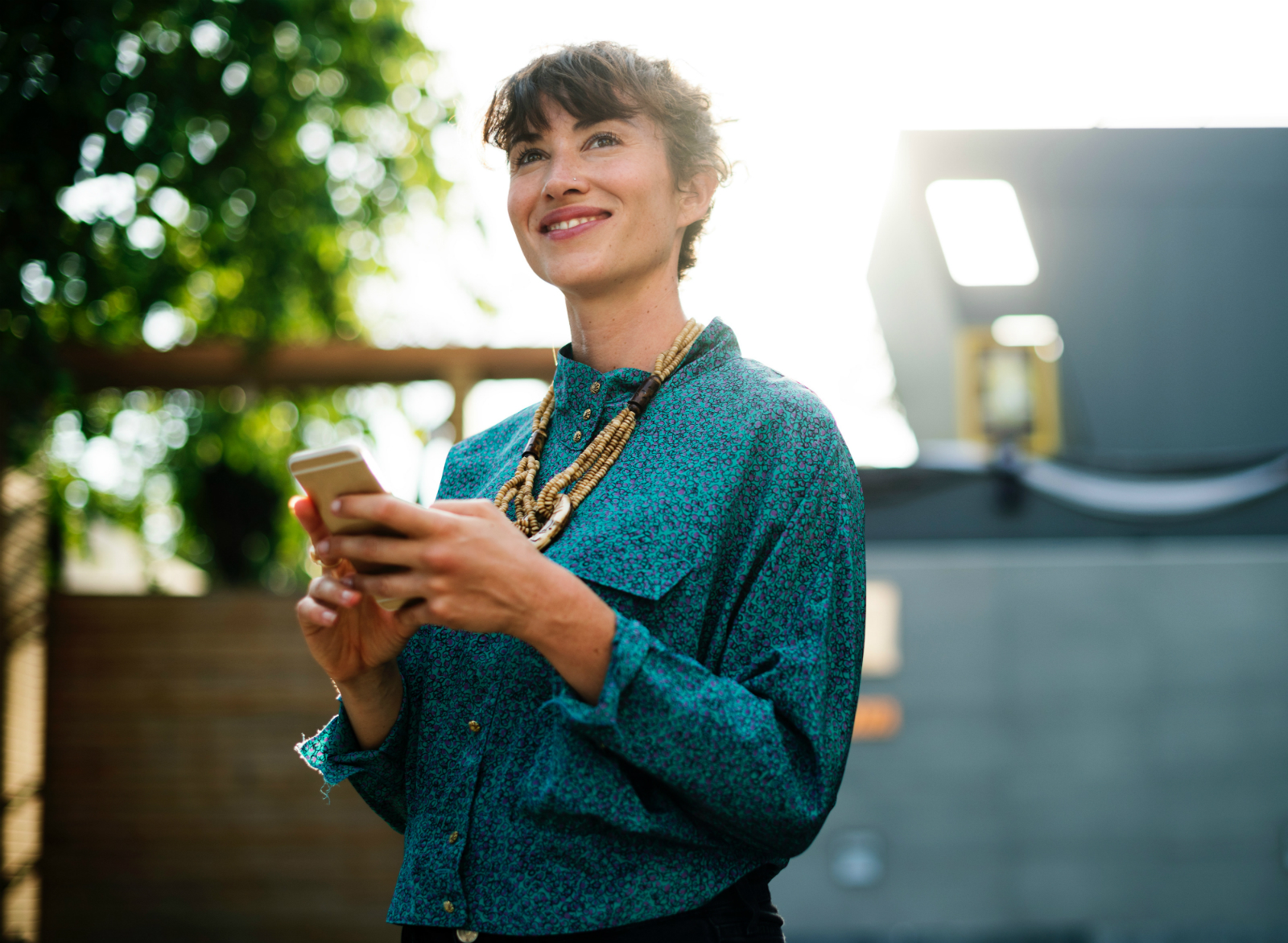 Mobile Application
We offer dynamic solutions in mobile application development that helps in retaining the attention of the target audience and will also increase the number of customers of your mobile application.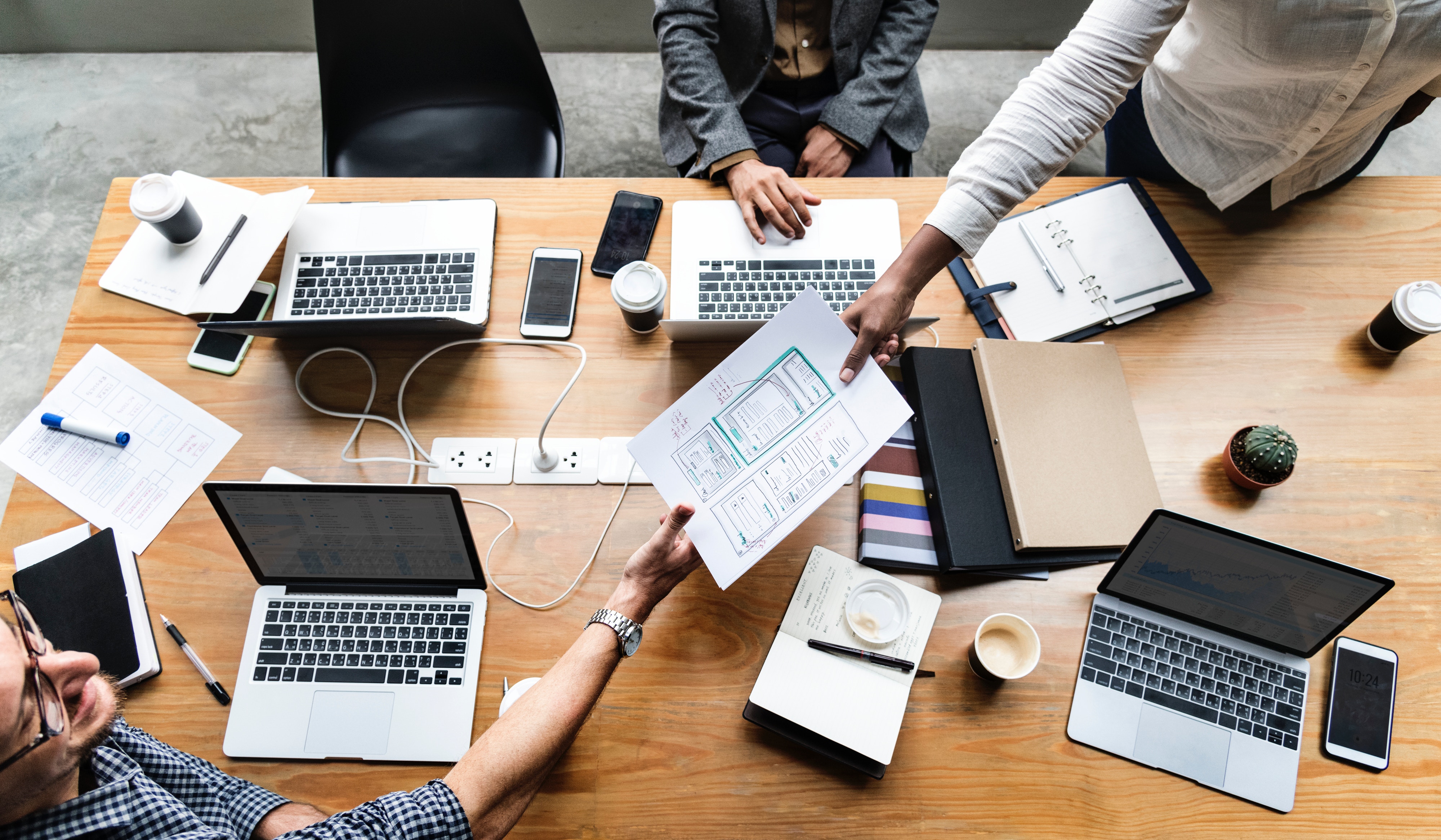 Dedicated Team
We supervise the resources on your behalf to ensure optimal output and productivity. We provide a dedicated specialist who will learn about the client's requirements and will try the best effort to meet these requirements in the most efficient manner.
code
QA and Testing Services
Backed by cloud capabilities and standardized delivery methodologies, we provide enhanced testing and efficient end-to-end quality engineering that gives a push to your software product.
IT Consulting
Hostmud provides innovative IT services that help you automate and digitalize operations, optimize the software portfolio and implement the latest technologies.