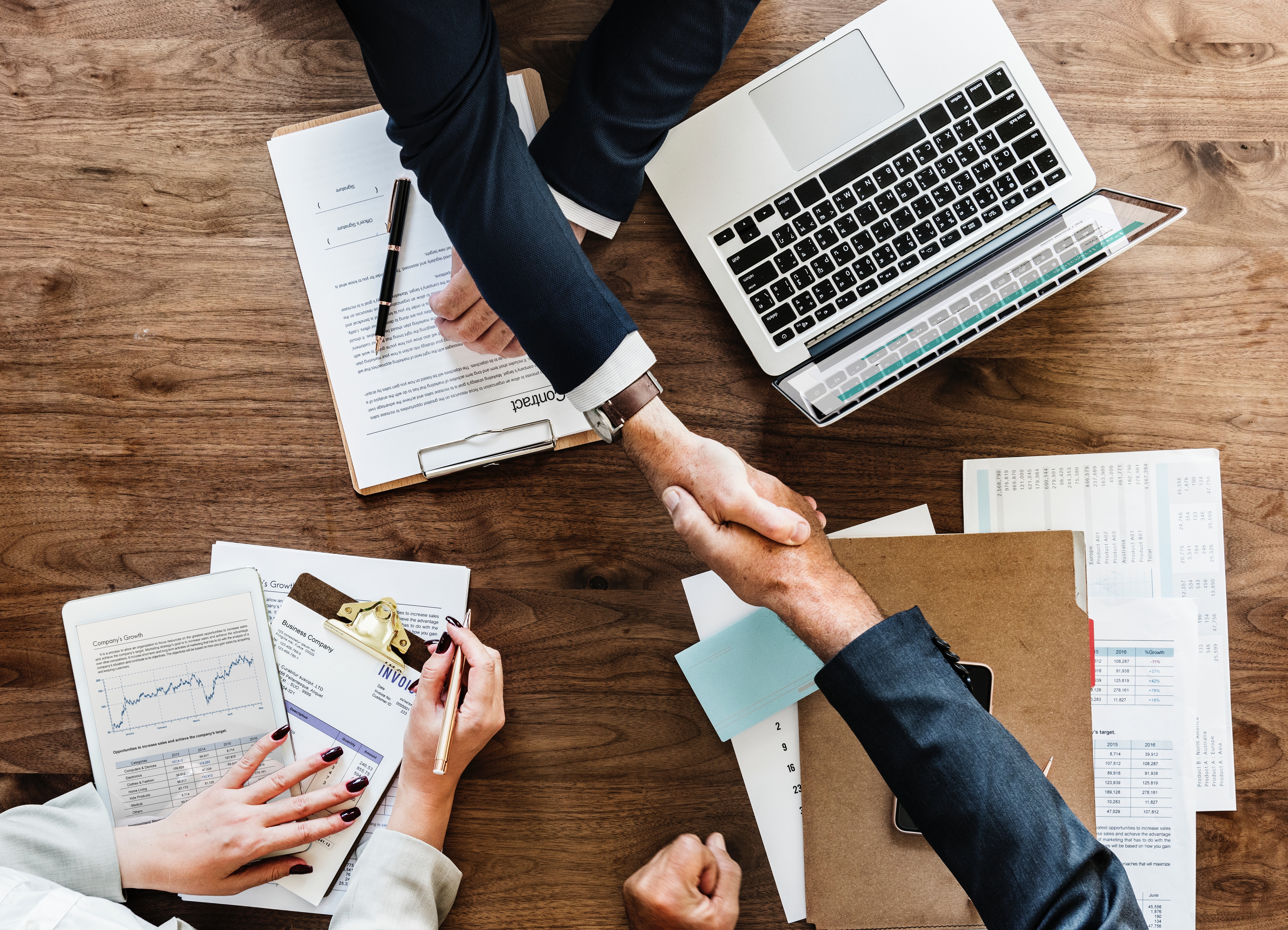 IT Consulting Services
Hostmud provides innovative IT services that help you automate and digitalize operations, optimize the software portfolio and implement the latest technologies. We thus transform your business into digital technology that goes in line with your business objectives.
Get to our IT Consulting Services
Our advanced range of IT consulting services helps our clients to effectively create, manage, optimize and scale up their businesses in today's challenging marketplace.
Talk to us
Performance Improvement
---
Hostmud works with companies seeking to address their IT efficiency problems to not only reduce costs but to improve and develop capabilities that enable innovation and agility.
Digitalization
---
We transform IT by focusing on business priorities and making sure your system architecture, operating model and costs match these priorities with high efficiency with high growth.
Project Effectiveness
---
We help executives evaluate the case for investment, set up projects for success—or place current projects on the right track—to ensure they capture value when implementing new systems and programs.
Kinds of IT Consulting We Provide
IT Security Consulting
Cloud Security
Backup and disaster recovery plans
Security monitoring
Regulatory Management
Compliance Management
Technology Consulting
IT performance improvement
Capacity planning and management
Remediation, troubleshooting
IT infrastructure design
Backup and Disaster Recovery
Strategic IT Planning and Consulting
Change management
Analyzing the ROI on your IT investments
Outsourcing cost analysis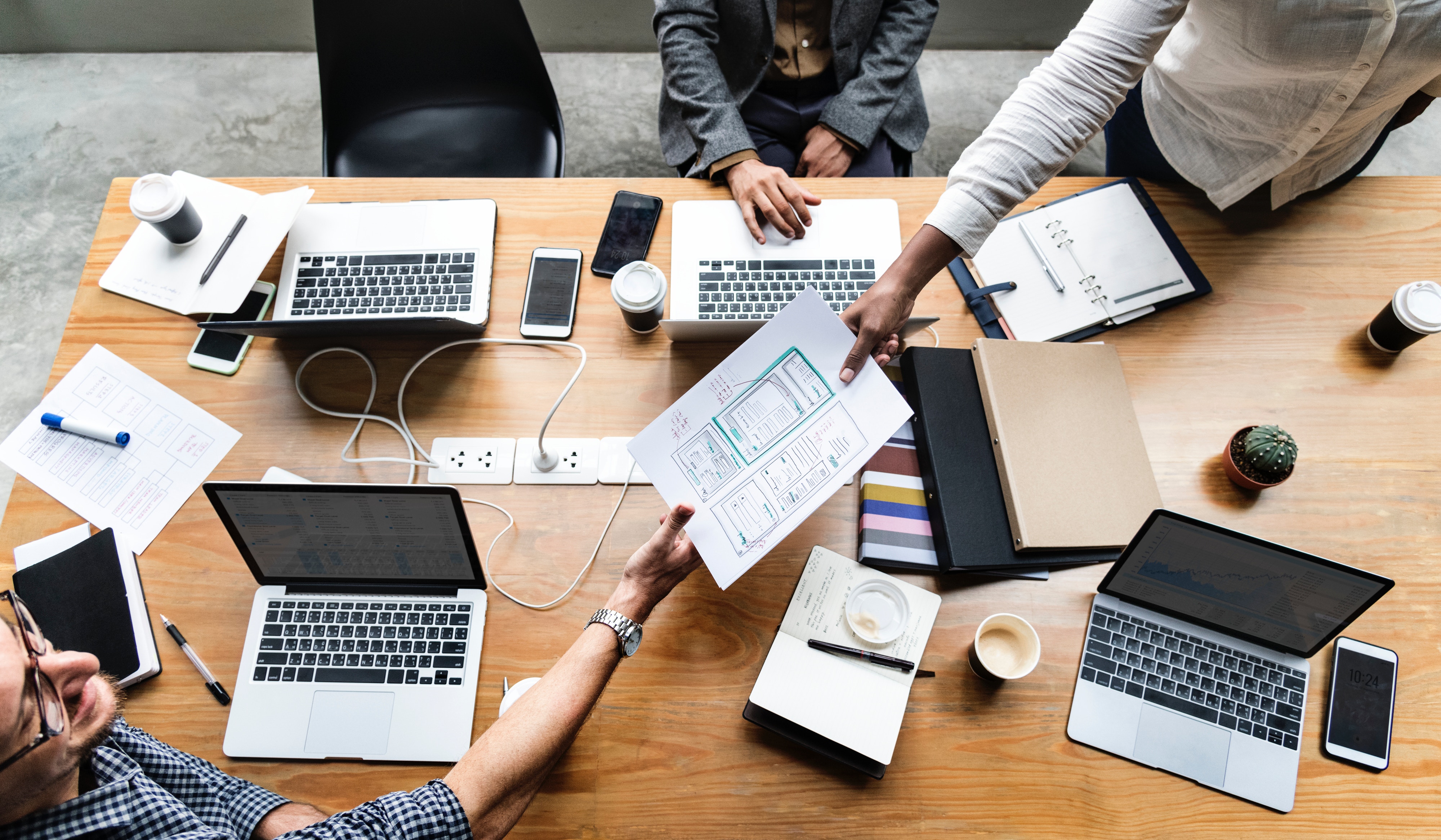 Analysis

Our IT consulting advisors study your existing software solutions and the ways in which your employees use them, identifying problems in workflows and automation.

Strategy

Then we design a roadmap and strategy that will help your business have the latest technologies and renew your software infrastructure. Our software engineers will eliminate the impending elements after monitoring your product performance.

Improvements

After completing the initial set goals, our IT consulting advisors and software engineers recommend steps for future improvements, as well as assist with implementing them.