Software Solution Development
From a team of experienced and passionate delivering enterprise application for businesses.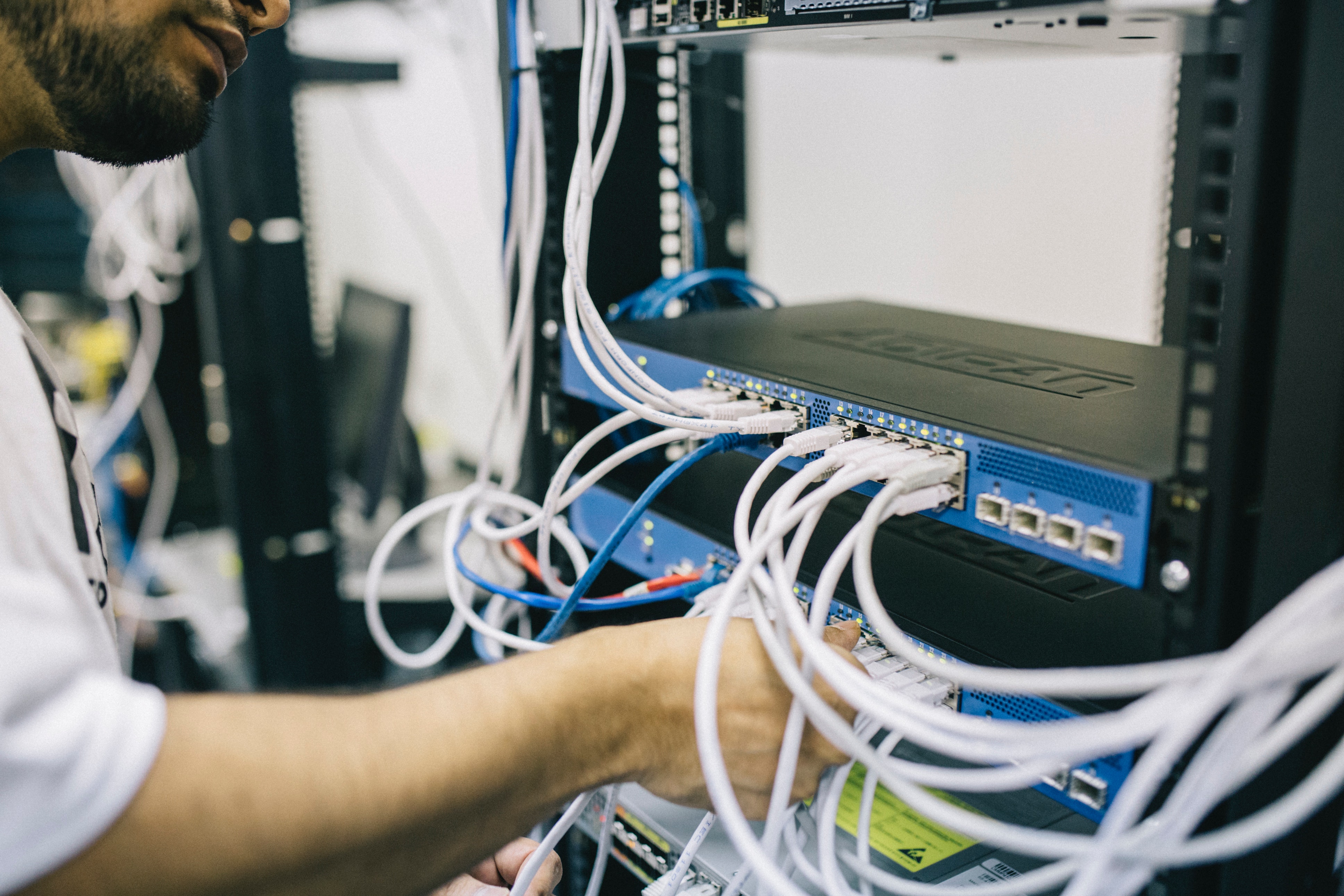 DevOps & Engineering
Hostmud DevOps teams focus on standardizing the existing development environments and automating the delivery process to generate optimum solutions and to improve delivery predictability, efficiency, security, and maintainability.
Explore More »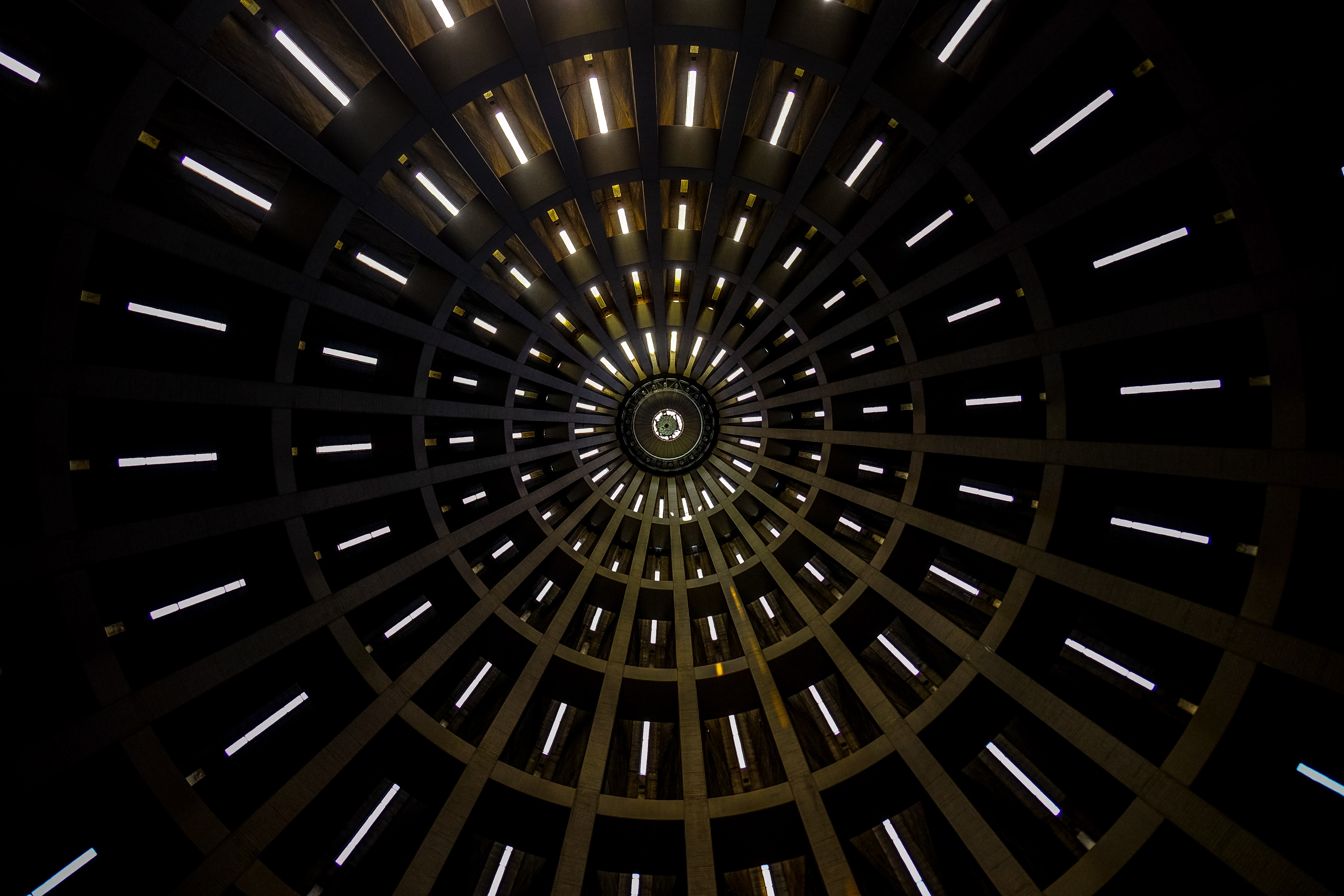 Hostmud Interaction - IoT Lab
Hostmud Interaction Lab help you to create a secure and scalable IoT solution that fits your business needs. From creating the solution's architecture to sensors to building cloud infrastructure, we can help you every step of the way with both hardware and software.
Explore More »